Steel-Center
Our world revolves around steel. We cannot imagine everyday life without our passion for the constantly evolving material. And we evolve with it. Whether engineering, heat treatment, or materials testing – our modern Steel-Center offers you the full range of production processes, products, and innovations relating to the high-tech material steel.
With more than sixty years of experience in the field of tempering, we treat long materials such as tubes, bar and profile steel, as well as complicated irregular profiles in our continuous furnaces.
Our heat treatment process
The mechanical and technological properties can be determined within one working day in our DIN EN ISO/IEC 17025:2018-03 accredited test laboratory. In addition, we can straighten tubes and profiles on various straightening lines with an accuracy of up to 1:1,000 mm. Furthermore, we have the possibility to completely adjust tubes and profiles. This includes, among other things, fixed sawing, visual inspections, the determination of unit weights, hard stamping, and ink stencilling as well as non-destructive testing.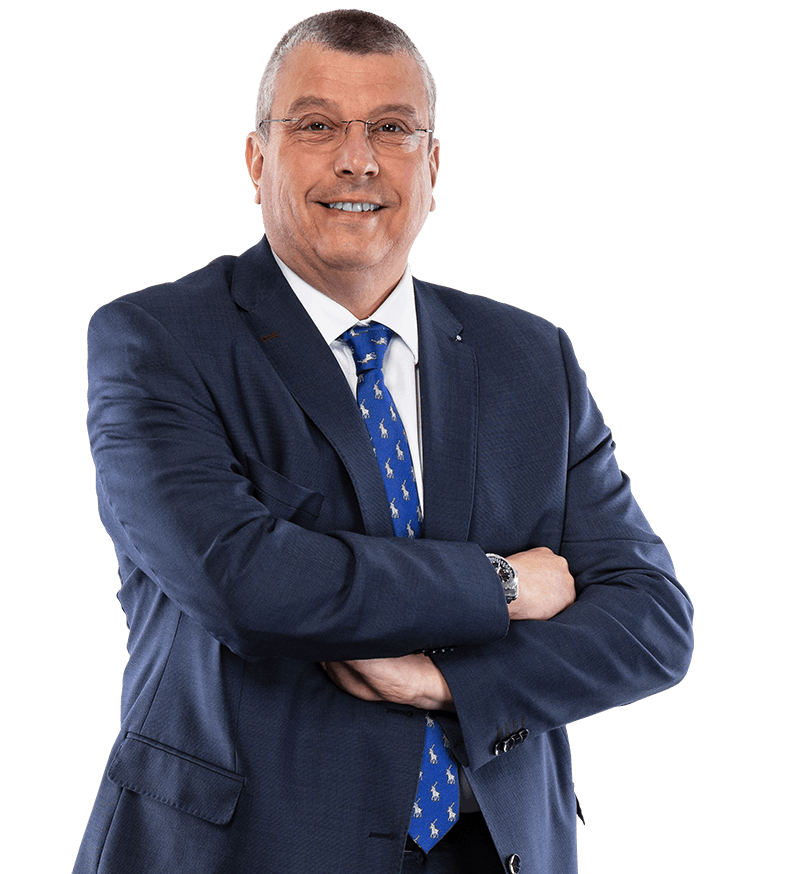 EXPERTISE IN HEAT TREATMENT
In addition to tempering, Bochumer Eisenhütte also offers qualified consulting when selecting materials for your individual application. In addition to the metallurgical competence of your contacts, we also make use of various complex simulation systems.
Your contact person
The Bochumer Eisenhütte test laboratory, accredited according to DIN EN ISO/IEC 17025:2018-03, offers both production-accompanying as well as external testing and inspections.
The production and preparation of the test pieces takes place in an in-house and fully automated and controlled processing centre. External tests can be carried out and certified within one working day on agreement. The tests can be accompanied by national as well as international inspection companies or customer representatives.
In addition to the mere testing of the mechanical-technological properties of the different products, we will of course gladly discus the test results with our customers to help them derive potential follow-up measures.
Your contact person
CUSTOMERS AND REFERENCES
Our customers and references include well-known national and international companies from the tube and section rolling milling industries, as well as various dealers and consumers.